Simplify management work!
A powerful and easy-to-use management system

for small businesses & large companies alike, regardless of sector.
Make business easier
Buskoll keeps track of your business for you so you can focus on your customers and your operations.

Follow-up & safe management
Using Buskoll as a management system means you can quickly gain control of your entire operation, even when you have many people working from home.
GET STARTED WITH BUSKOLL - FREE OF CHARGE THROUGHOUT 2022
WORK SMARTER
Faster, easier and more flexible.
SMALL BUSINESSES
Buskoll makes it easier for small businesses to achieve their goals
LARGE COMPANIES
Easier management, and better control
FEATURES
Multiple features to facilitate your working day
With Buskoll you can easily control your office work. You can work smarter while increasing efficiency and reducing the risk of missing important dates or tasks. In addition, you will have more time for other things.
Read more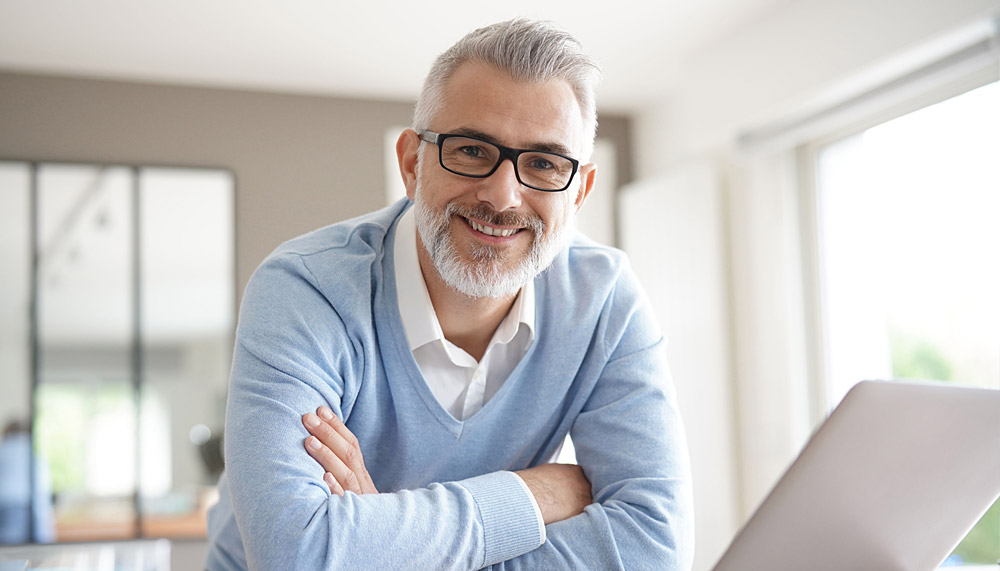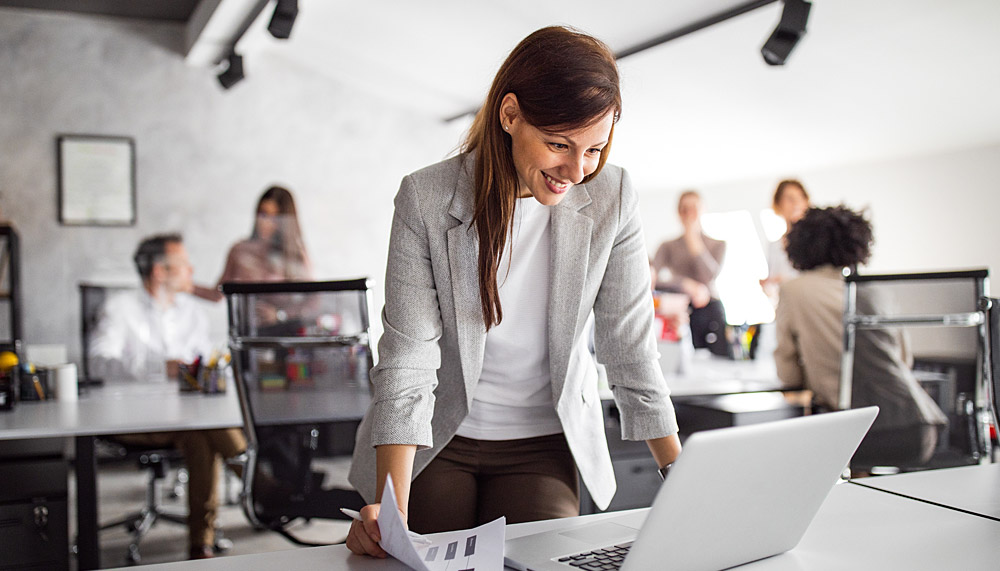 With Buskoll in your workflow, you do not have to waste time and effort keeping track of important tasks. Instead, more resources can be put into the operation and more will be done in the same time, and with higher quality.
Do you have many people who work from home?
Now that so many people work from home, Buskoll also facilitates control thanks to a host of smart features. Customised views give managers and employees a quick overview of both their own and others' working day. Notifications and reminders help ensure that important tasks are not missed. Automatic acknowledgements let you know when a task is complete, without having to check.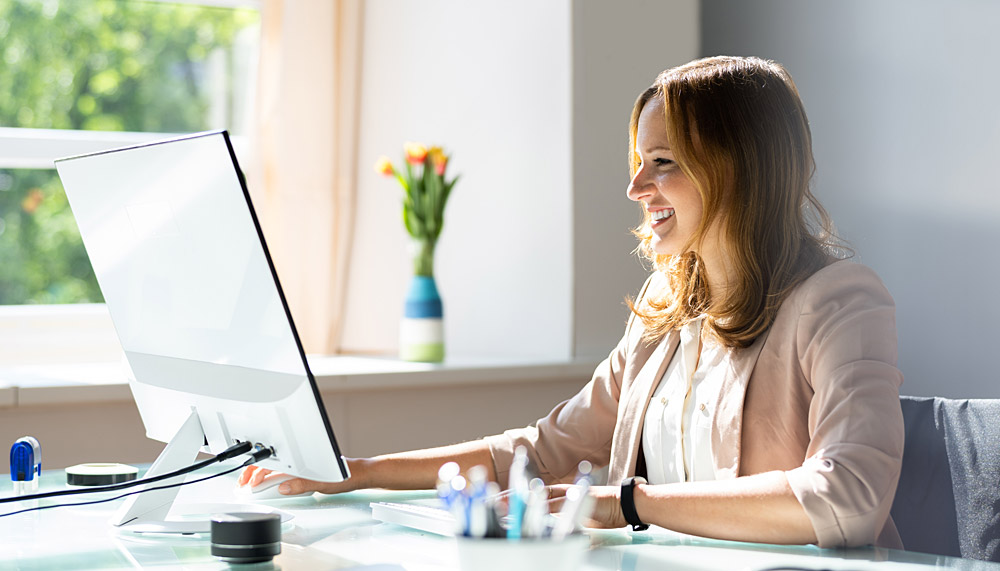 I have been using Buskoll for 4 years and now I can't do without the tool. I run 3 gyms and use it daily on my iPhone to remember everything that needs to be done business-wise, as well as on the private front. What is so great about Buskoll is that I don't forget things today that need to be done in a month, and I can send tasks to other employees and collaborate. Try the tool out, you won't regret it!
I run a consultancy firm and use Buskoll daily to keep track of things in business. The tool is a natural support that means I never have to forget anything. It both facilitates and ensures quality at the same time. I have been using Buskoll for 4 years now on both my computer and my iPhone. There is nothing to think about it – try the tool! It is so easy to get started.
Buskoll [bʉ͍ːs-kɔl]
A slang term that means being in control of a situation, but expressed in a playful way – being on top of it.
And that is exactly what it is all about, that it should be fun to be effective.