Advantages of using Buskoll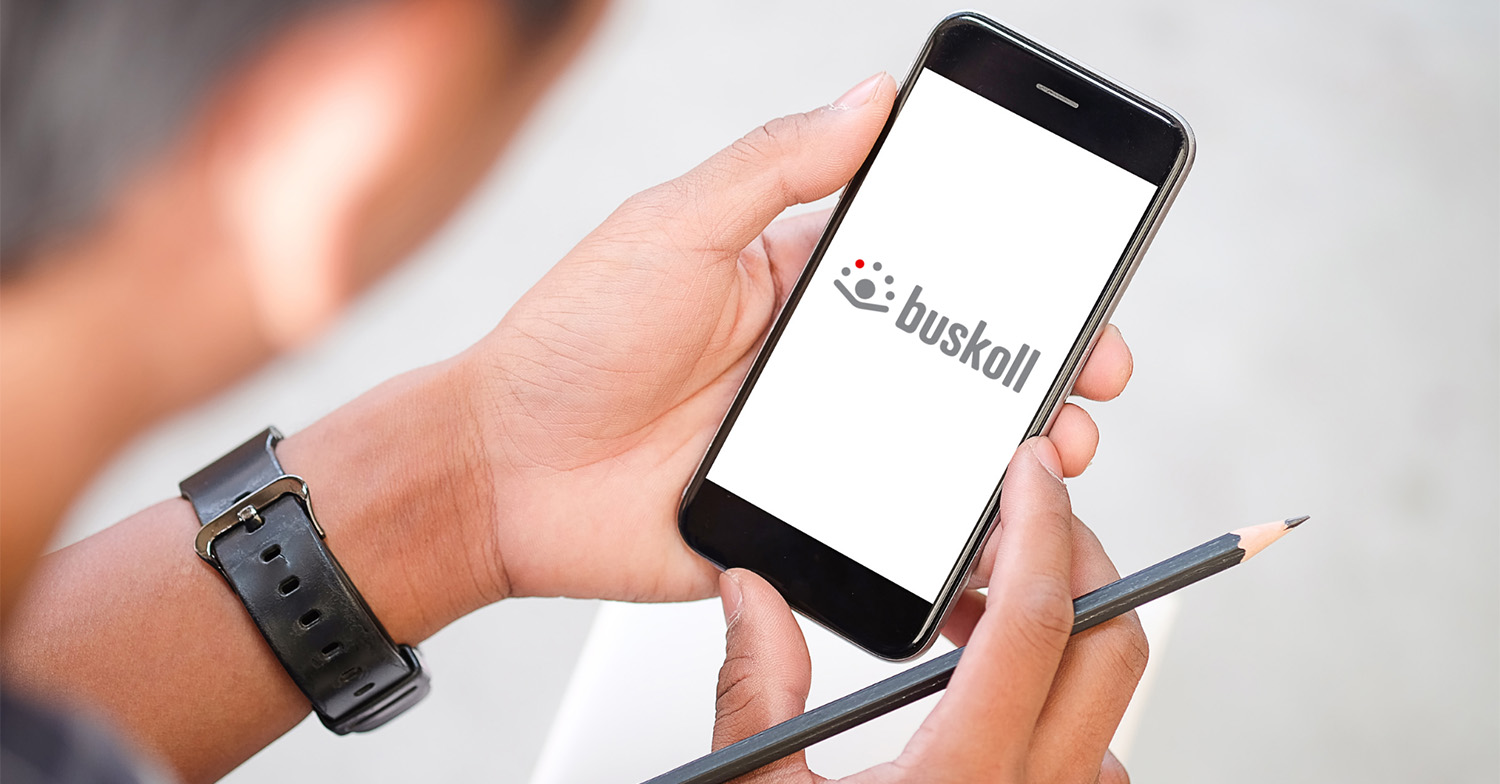 Buskoll makes it very easy to keep track of your daily work. More gets done and there is less to remember with a management system such as Buskoll.
Here you will find several sophisticated functions to make your working day easier. The idea behind the tool is to make it as easy as possible to set up a structured way of working, which both creates security and frees up resources to be used in other parts of the business.
A few advantages of using Buskoll:
Very powerful, yet easy to use
All kinds of tasks can be handled
Stops tasks being missed
To-do calendar with a to-do list for each day
Option to choose whether recurring tasks are automatically moved from public holidays
Tasks can be sent directly to other people's to-do lists
Acknowledgements for other people's tasks when they are complete or overdue
With the right permissions, other people's tasks can be handled
Different templates can be created
These are just some of the many benefits and functions available in Buskoll! Give it a go! You can test Buskoll for free throughout 2022, stop when you want. Easy to get started, just start by creating an account!